Oskaloosa Main Street, a proud partner of the Mahaska Chamber, is focused on the heart of the community: downtown.
The Latest from Oskaloosa Main Street:
About Oskaloosa Main Street:
Oskaloosa was first designated as a Main Street Community in 1986, making it one of the very first established programs in the state of Iowa. Today, it is one of more than 50 Main Street communities statewide and 1,200+ across the country.
Follow Oskaloosa Main Street on Facebook for updates!
The mission of Oskaloosa Main Street is to enhance downtown Oskaloosa as an attractive, unified, and economically sound commercial district by preserving the architectural heritage and communicating a positive image.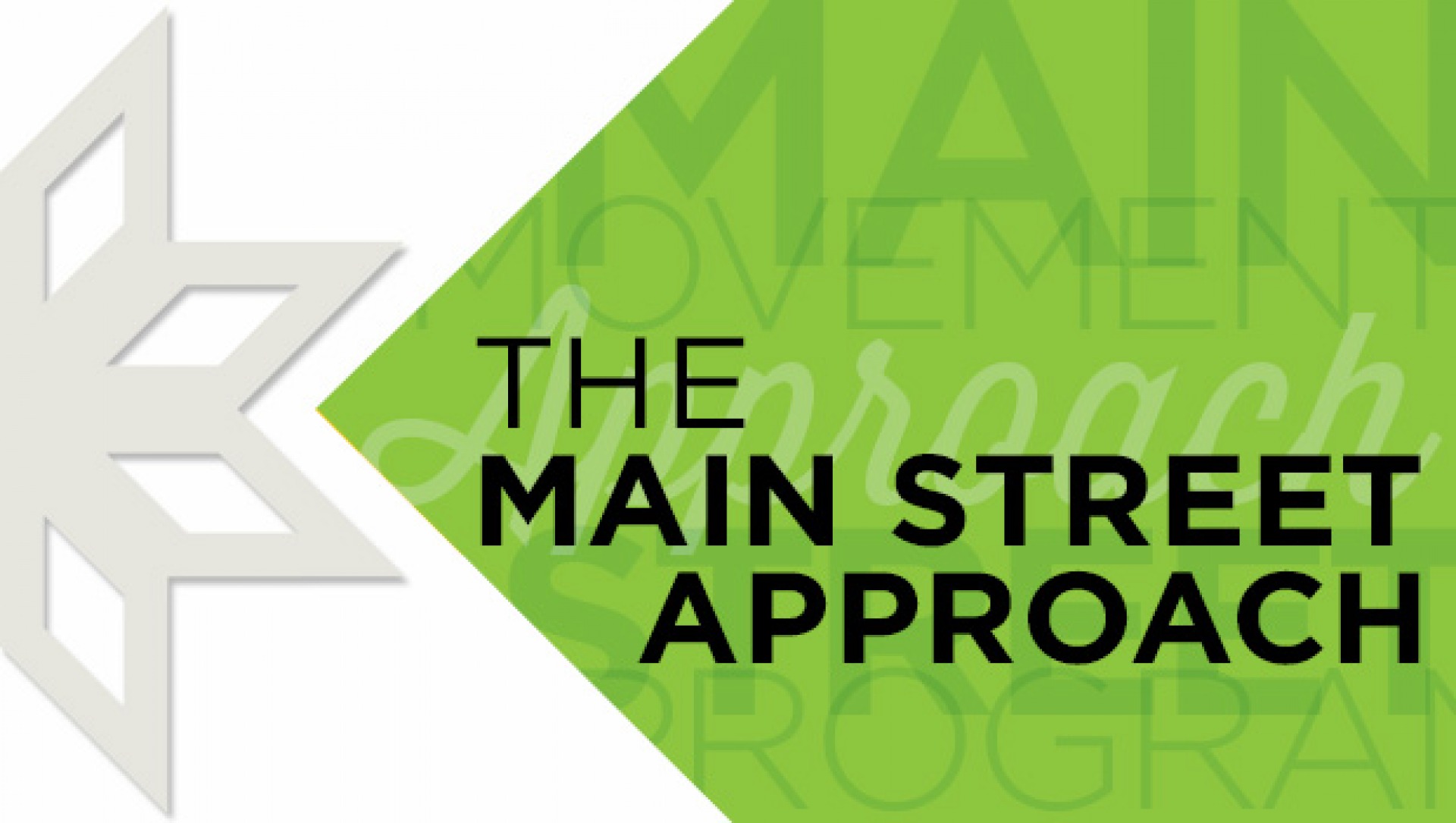 The Main Street Four Point Approach© was developed in 1977 by the National Trust for Historic Preservation in Washington D.C.
It is a trademarked and copyrighted process which offers a comprehensive and integrated strategy to commercial district revitalization using four key factors: Organization, Promotion, Design, and Economic Vitality.
Organization addresses the civic value of Main Street by building a strong, broad-based support in the public and private sector for the commercial district and revitalization initiatives. To accomplish this, Main Street works to build consensus and facilitate cooperation among the various groups that have an important stake in the district.
Promotion addresses the social value of Main Street, attracting people to the district through marketing of its unique assets and improving its image. Main Street believes in marketing the unique characteristics of the district to shoppers, investors, and new businesses through innovative promotional activities, special events, and marketing campaigns.
Design addresses the physical value of Main Street by improving the appearance of the district through historic preservation and sustainable strategies. Main Street wants to see the district in top physical shape. The look and "feel" of the buildings helps maintain the positive growth trends.
To help property owners keep their buildings in good shape, Oskaloosa Main Street offers the Main Street Facade Grant, a 1:1 matching grant of up to $500. For more information on this grant, please call 641-672-2591.
Economic Vitality addresses the economic value of Main Street by repositioning the district economy through market-driven retention and development strategies.This means finding a new purpose for Main Street enterprises. By helping existing downtown businesses expand, and recruiting new businesses to response to the changing market.
The Oskaloosa Main Street District describes what many typically think of as downtown. The exact boundaries of the district are laid out below. Within the Main Street District, also lies the downtown historical district.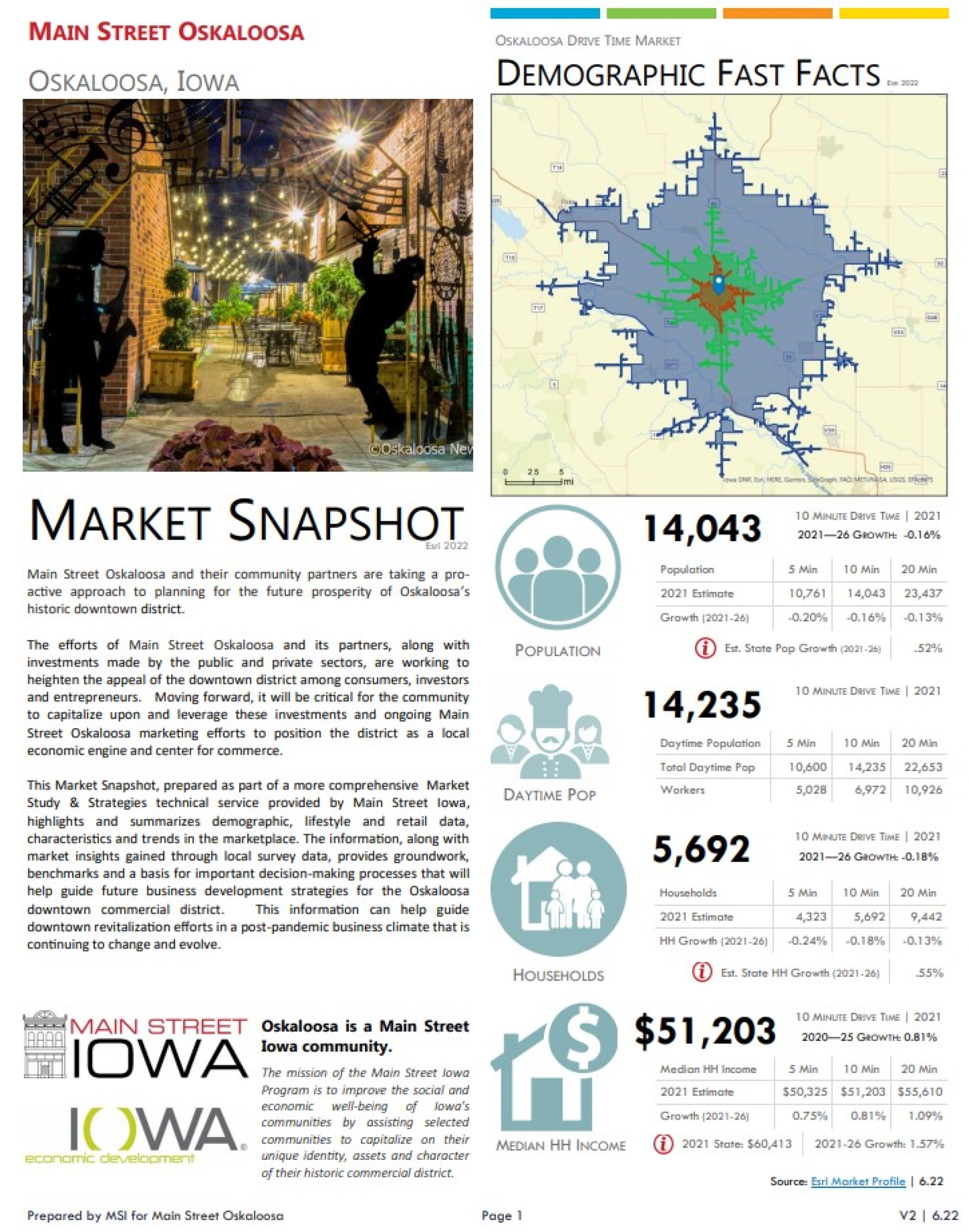 Main Street Accreditation
Oskaloosa Main Street is proud to be a 2023 Accredited Main Street America Program. We work closely with the Iowa Economic Development Authority and the Main Street Iowa Program.
Annual Events: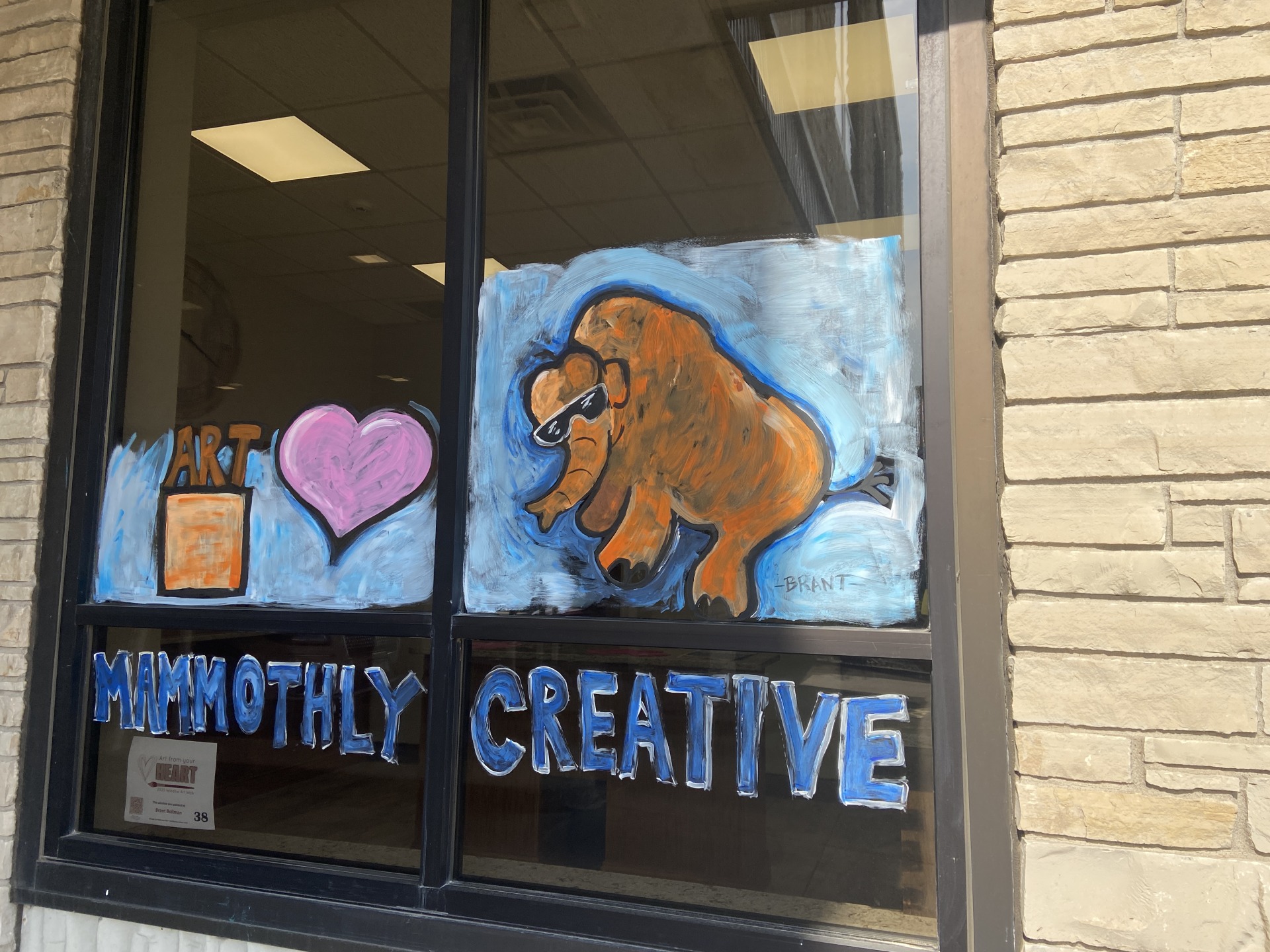 ELEVATE: First and Upper Story Housing Tour
Historical Building Markers Project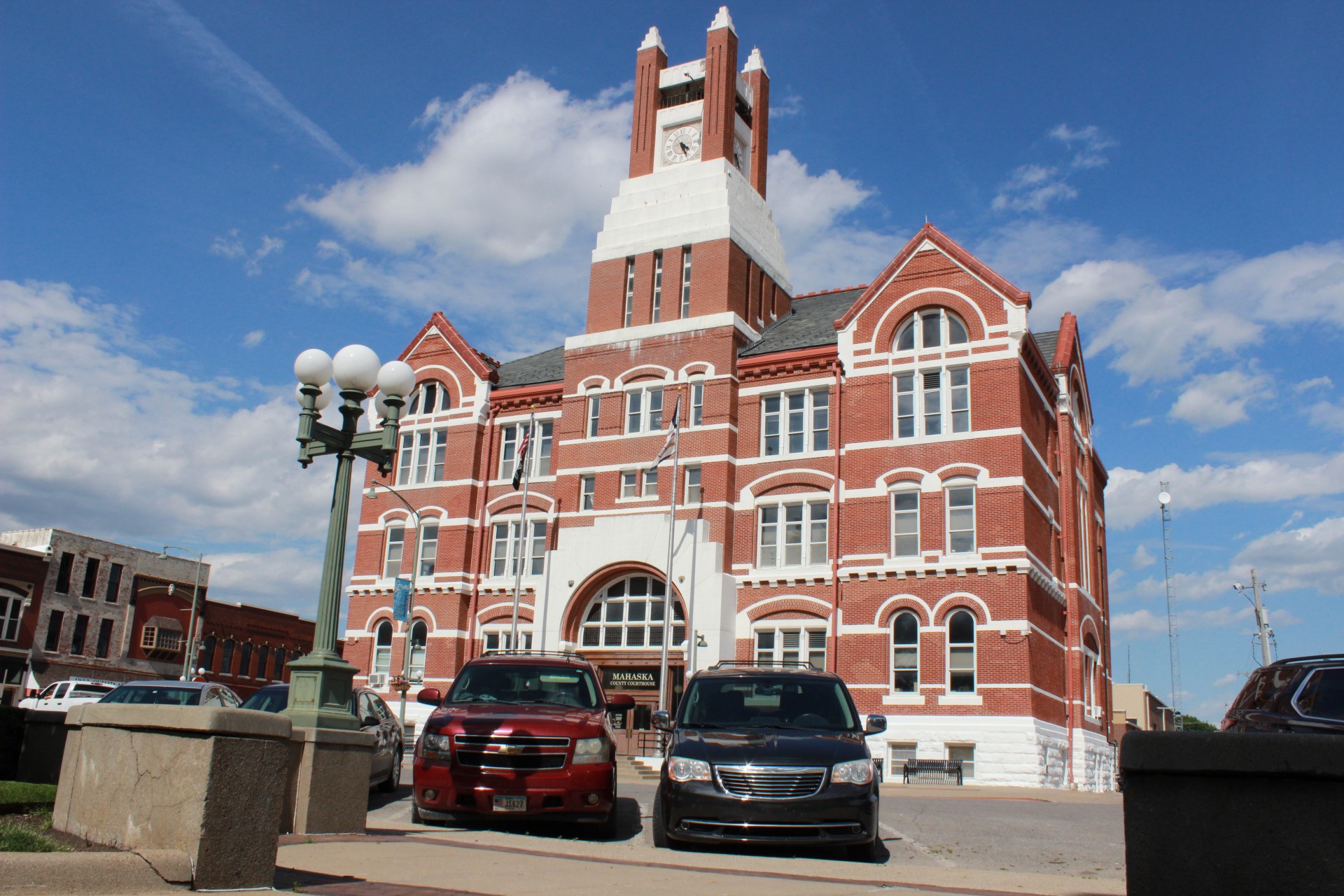 The Historical Building Markers Project is a community-based volunteer venture approved by the Oskaloosa Historical Preservation Commission in September of 2017. It is a work in progress.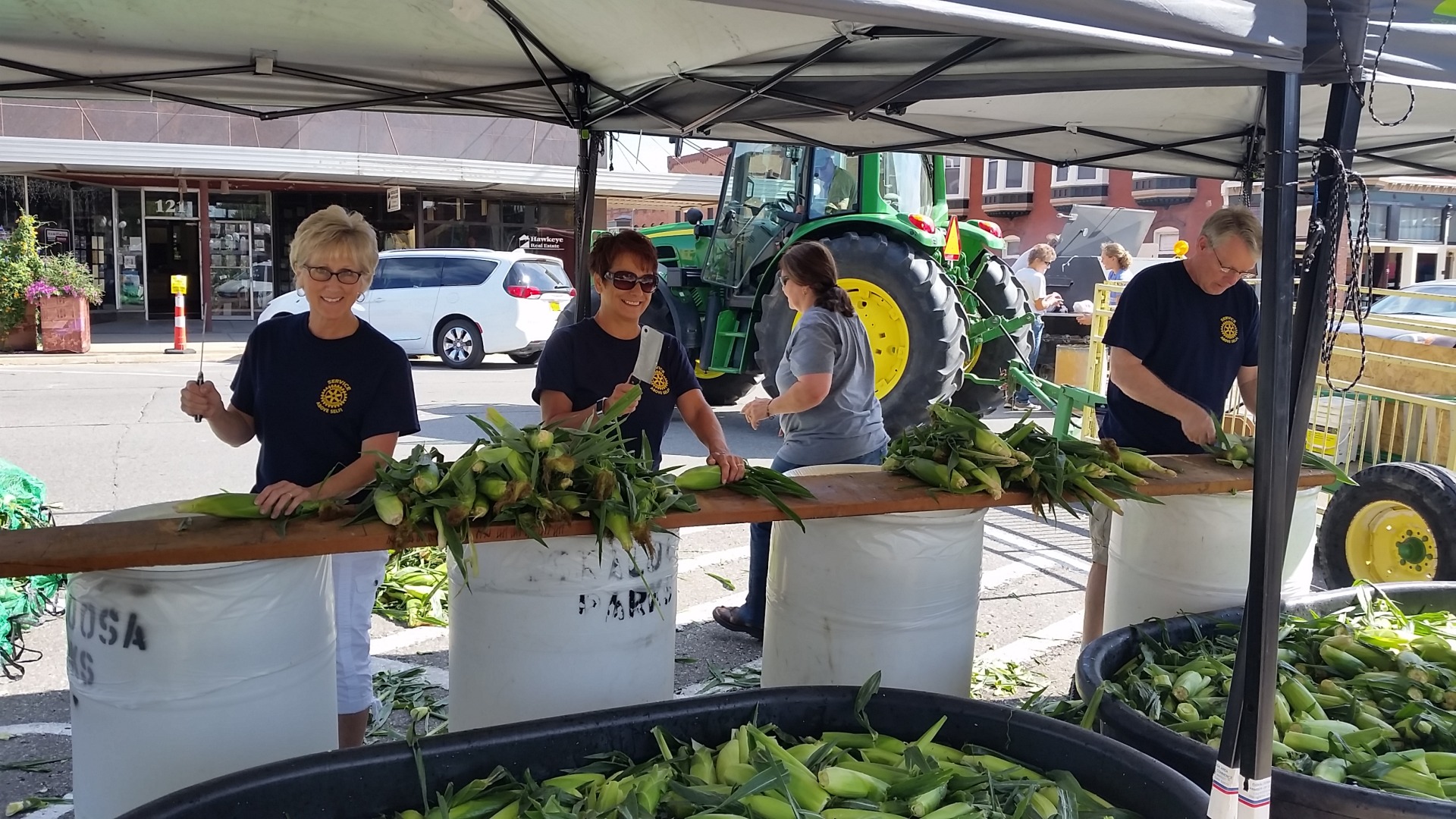 Get involved!
Do you love downtown Oskaloosa? Do you have ideas to make it even better? Are you looking to get more involved in the community? Do you want to be part of promoting, preserving, and improving our downtown? Join us and make a difference!
Oskaloosa Main Street is looking to add volunteers to our four point committees: Economic Vitality, Organization, Promotion, and Design.
Ready to learn more about volunteering on a committee? Want to get involved, but not sure which committee is right for you? Let us know and we will help you find a volunteer opportunity that matches your talents and available time!
To let us know you're interested, please fill out our Committee Volunteer Interest Form.
If you have any questions, contact Oskaloosa Main Street at mainstreet@mahaskachamber.org.