Looking to move to Oskaloosa? We've put together a list of available rentals and housing links below.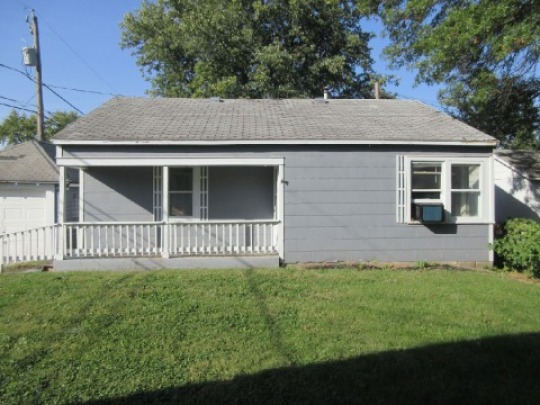 511 C Ave West
$750/Month
· 832 sq. ft.
Posted: October 4, 2021
Rental Type: Apartment
Lease Requirement: 6 Months
Bedrooms: 2
Bathrooms: 1
Rental Contact
Full Description + Details
Garage: None
Pets: No pets allowed
Utilities: None Included
Washer/Dryer: On-Site (Private)
HOUSE FOR RENT November 1, 2021 - 2 Bedroom 1 Bath Home for $750.00/month
Renter pays all utilities except water - No Pets - $750.00 Deposit with first months rent required
Required by Applicant - Fill out full application with references for owner to review
Call 641-673-4413 to pick up your application.
Map to 511 C Ave West
Apartments & Real Estate
Submit a Rental
Have a rental to add to our list? Fill out this form.