Blog
Sell Your Products at the Sweet Corn Serenade Craft & Vendor Fair!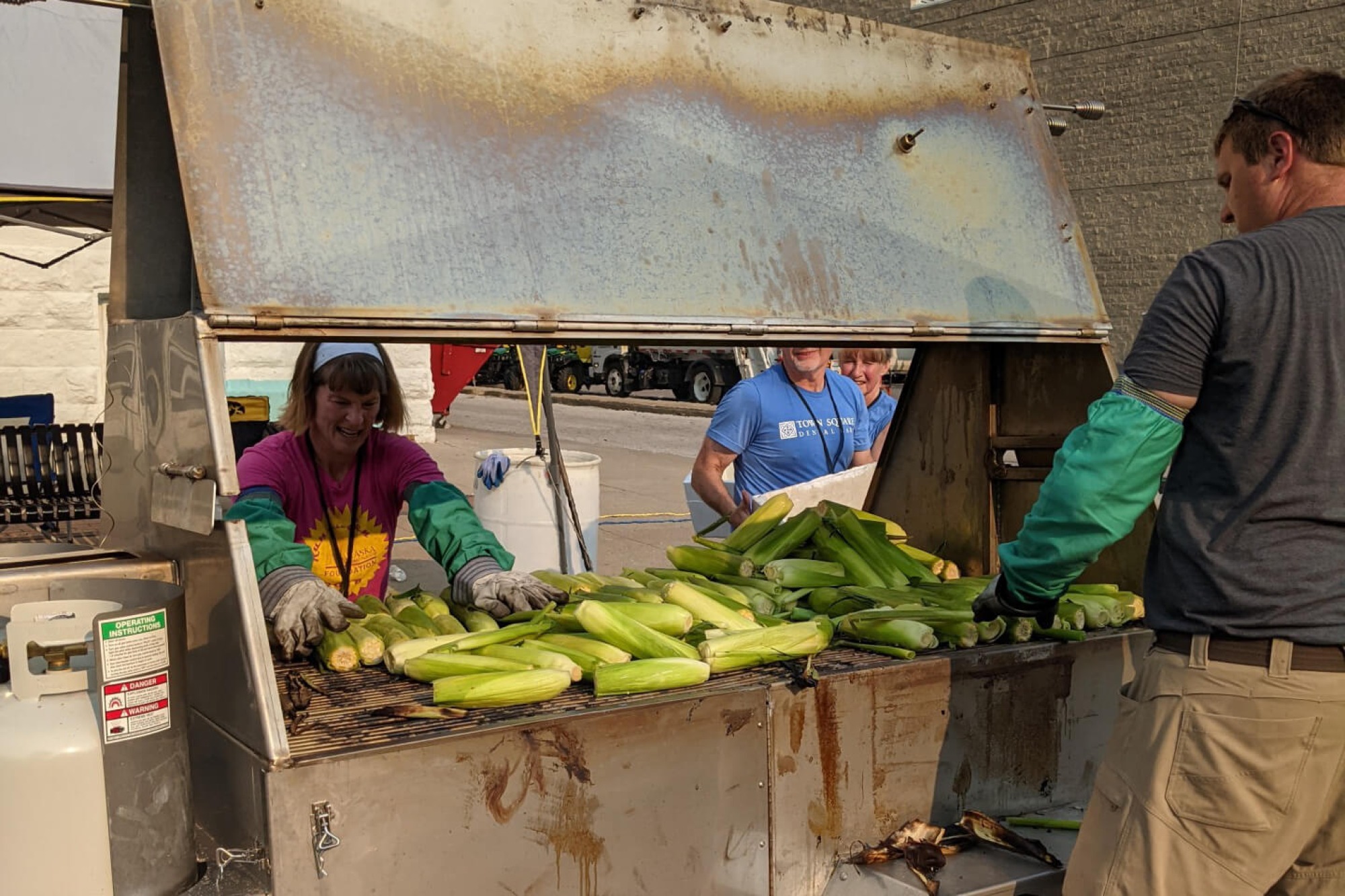 Oskaloosa Main Street's annual Sweet Corn Serenade brings 3,000 people to downtown Oskaloosa for fresh-cooked sweet corn and live music. This year's festival will happen July 27 from 12-9 PM, and will include a craft and vendor fair, food trucks, children's activities, and more!
Sweet Corn Serenade will take place in Oskaloosa's City Square Park. The rain location is Penn Central Mall.
Vendors are permitted to sell a wide variety of items including decor, crafts, clothing, jewelry, homewares and more. Vendors must have at least 12 items available for sale. Items must be family-friendly.
Vendors interested in selling items or participating, please complete the registration form below and return to the Mahaska Chamber office at 222 1st Avenue East, Oskaloosa, IA 52577 or email it to: chamber@mahaskachamber.org. If you have any questions, please call Vicki Van Donselaar or Morgan McClendon at 641-672-2591.