Blog
We're Looking for Art Vendors for Art on the Square!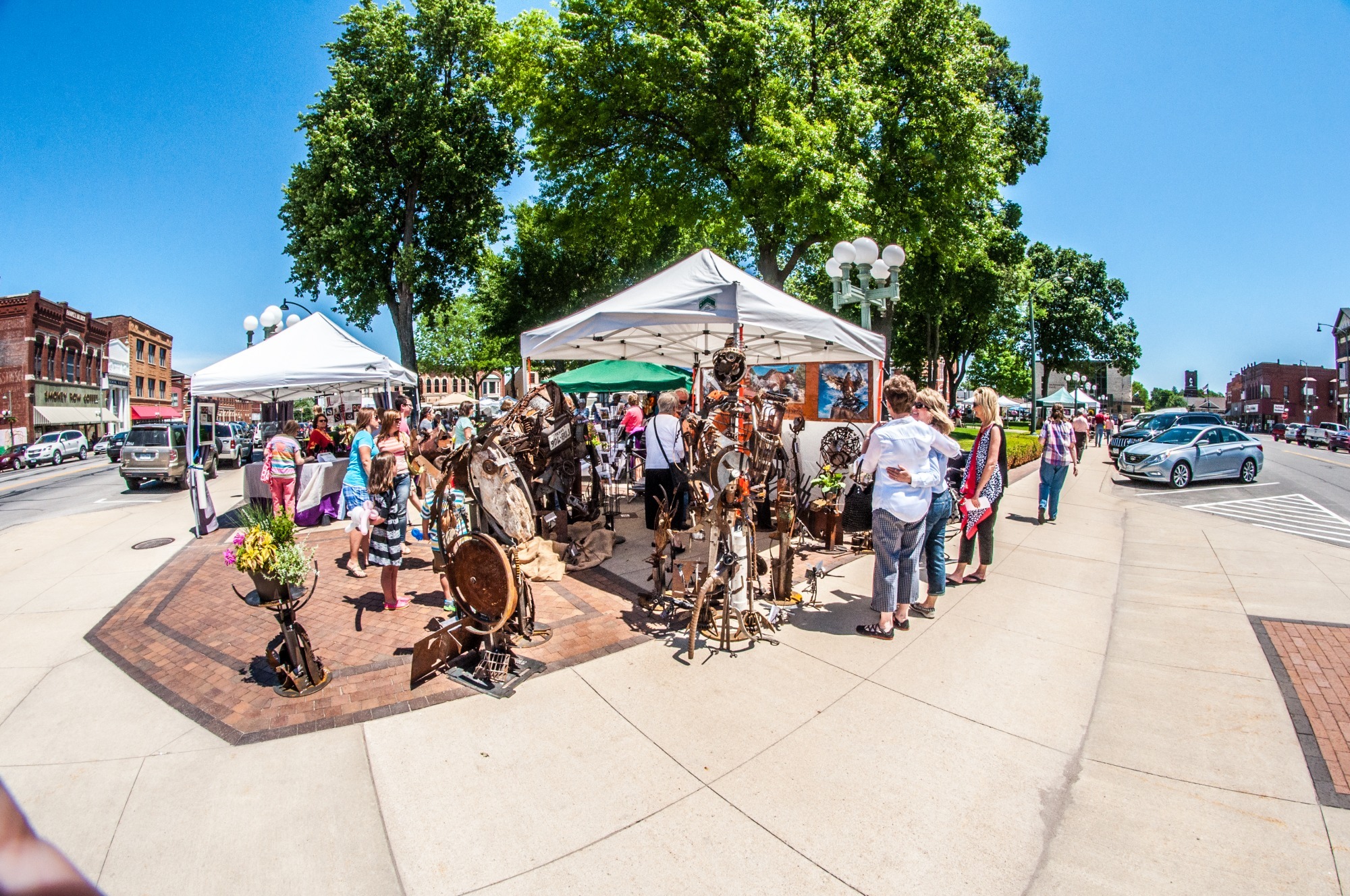 Calling all ARTISTS!
Join Oskaloosa Main Street for Art on the Square, one of Iowa's oldest continuing art festivals. The 54th Annual Art on the Square event will take place Saturday, June 10, 2023, 9 AM – 3 PM, with set up beginning at 7 a.m. Like last year, in addition to artist vendors, this year's festival will feature an emerging artists booth (1st time artists, call the Chamber office at 641-672-2591 if interested), window art walk, and more! Various purchase awards and awards of excellence will be distributed.
High School Emerging Artist Application