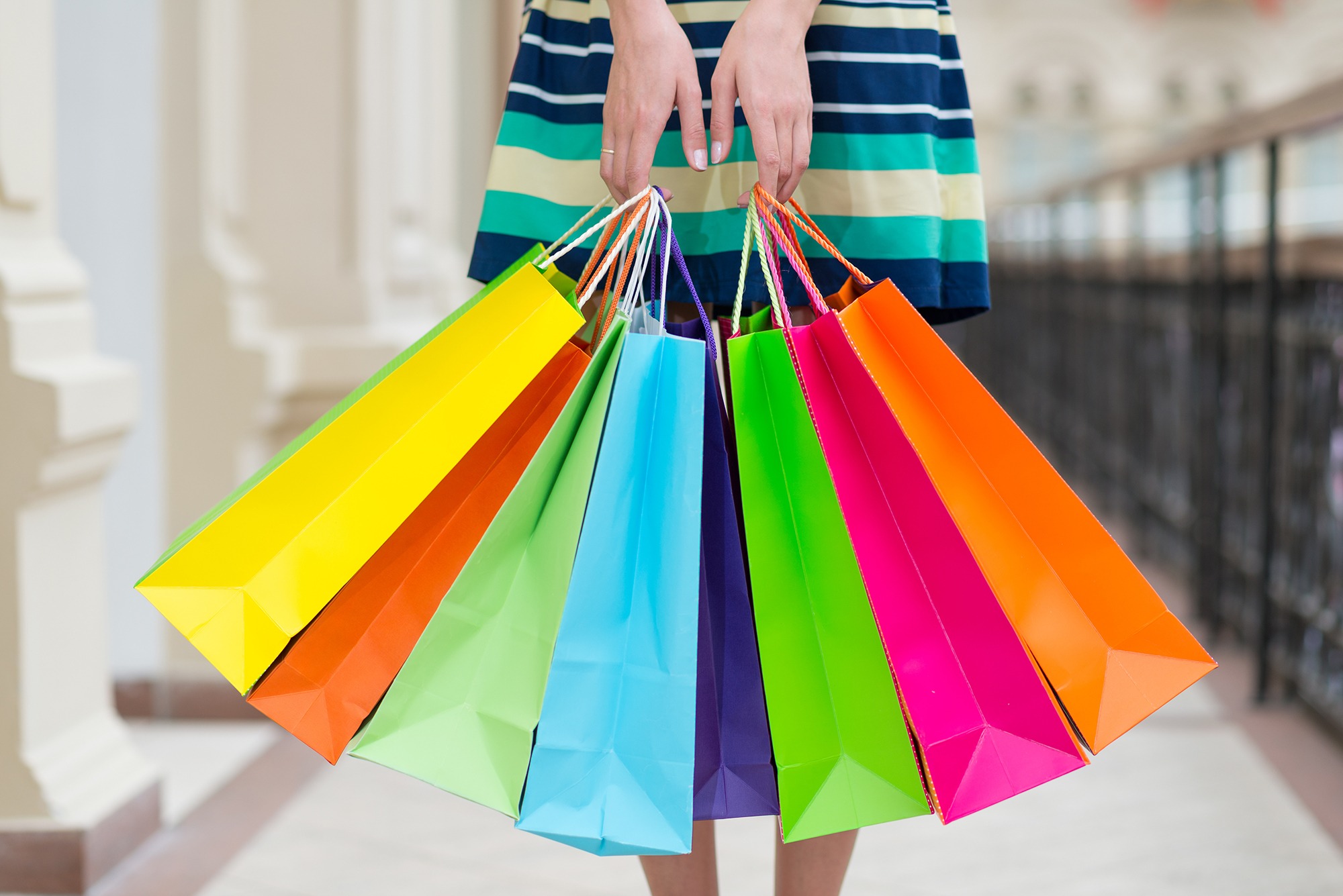 Whether you want to spend a relaxing day at the salon, create your own spa day at home, or discover your inner artist, Mahaska County has everything you need. Start making plans for your next girls' day out (or quiet night in).
Live in the Moment
Take time to notice all the unique experiences in Mahaska County. Whether it be a colorful sunset or art murals around downtown—relish the present and relax your mind.
Self-Care Activities
Treat yourself to a luxurious spa day or pedicure. Or, stock up supplies for an at-home day of pampering: light scented candles, sip some wine, draw a bubble bath, and relax.
Wear Cozy Clothes
Shop for warm and fuzzy slippers, soft and stylish loungewear, and a new favorite blanket. Then curl up at home to start a new book or devotional, drink your coffee, and enjoy chocolates.
Be Comfy Together
Everyday moments can be made more special by sharing them with friends and family. Grab that morning coffee with your sister. Schedule the spa day with your friend.
Take Care of Yourself
Find a list of retail, salon, and spa day services in our business directory.