Blog
Enjoy the Excitement of Motorsports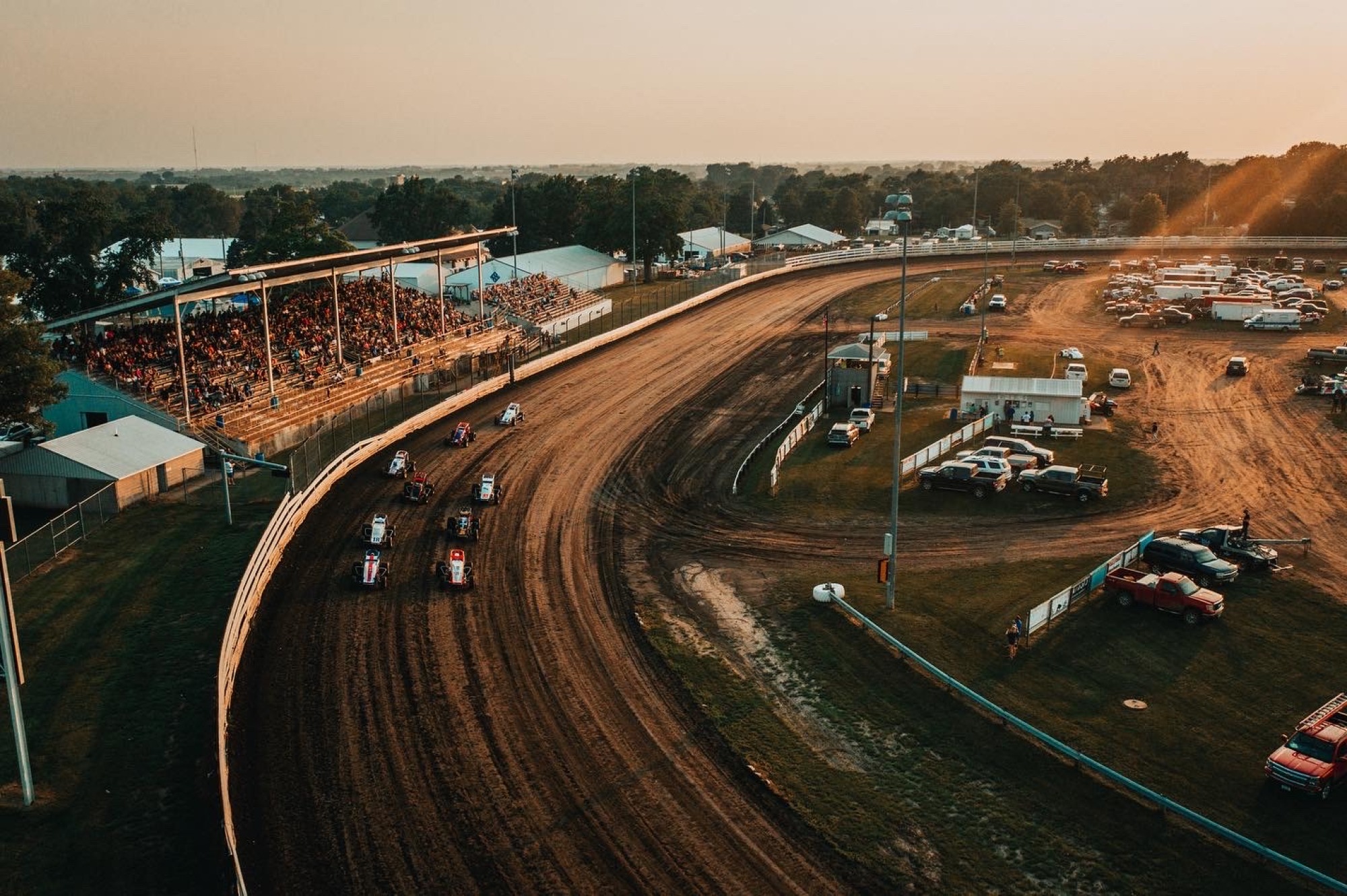 Make a Pitstop in Mahaska County at Any One of Our Motorsports Tracks
Greenlight to Fun
Eddyville Raceway Park located in Mahaska County is a World Drag Racing Alliance (WDRA) sanctioned 1/8 mile drag strip on 60+ acres of land. Eddyville Raceway Park opened in 1965, and over many years it has grown into an amazing track with weekly visitors throughout the spring, summer, and early fall months. Eddyville Raceway Park hosts many family-friendly events throughout the season, including weekly test and tune, nonpoints races, bracket events, junior dragsters & street cars, motorcycle races, and more. Some of the highly anticipated events include Nitro Chaos, Musco Lighting Night of Fire, Motorcycle Mania, and Funny Car Chaos. Not sure what drag races are? According to the National Hot Rod Association (NHRA), "a drag race is an acceleration contest from a standing start between two vehicles over a measured distance. A drag racing event is a series of such two-vehicle, tournamentstyle eliminations. The losing racer in each contest is eliminated, and the winning racers continue until one remains." For a full schedule of Eddyville Raceway Park events visit www. eddyvilleracewaypark.com.
Dust & Dirt Doesn't Hurt
The Southern Iowa Speedway is a semi-banked, 1/2 mile, dirt track located right in the heart of Oskaloosa. It is one of eight remaining 1/2 mile dirt tracks in the state of Iowa. The Southern Iowa Speedway continues to provide a seasonal mid-week Wednesday night race program for drivers & fans. The fast-paced racing events spin up dust, excitement, and community support. You can always catch sprint car racing on the first Monday in August. They also host Redneck Rally Races, Demolition Derbies, Concerts and other events on the track each year and have camping available. Racing season concludes with a Fall Challenge race in October. For a full schedule of Southern Iowa Speedway events visit www.southerniowafair.com.